PROFESSIONAL WORKWEAR SOLUTIONS FOR WOMEN AND MEN
We make workwear for people who identify with their work and who give their best every day. BP® offers the perfect professional clothing solution for every setting.
The sheer joy of quality. An eye for detail. And it all fits like a glove. This is the passion that brings us together.
BP Gourmet® workwear for gastronomy - for you, your team and your guests
Our Highlights
Pure desire for quality
A STRONG BRAND
Bierbaum-Proenen has stood for quality with its products since 1788. From the very beginning, the founding generation laid the groundwork for a sustainable future: every product that left the building delivered on a promise of exceptional quality. That same quality is still a hallmark today – and makes a noticeable difference to the wearers of this exceptional workwear.

Our Promise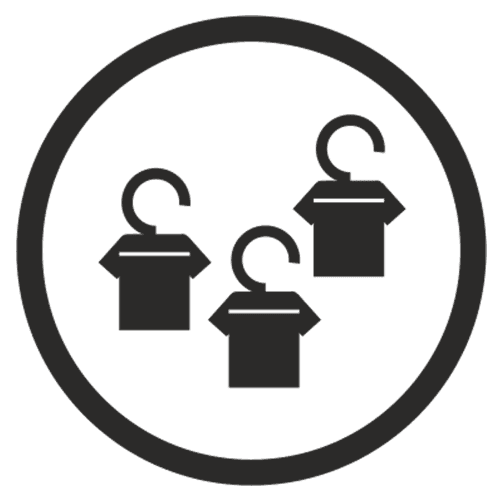 Customer Orientation
We offer our customers work clothing that keeps the BP "feel the difference" promise. Quality, design and utility are at the centre of our customer pledge.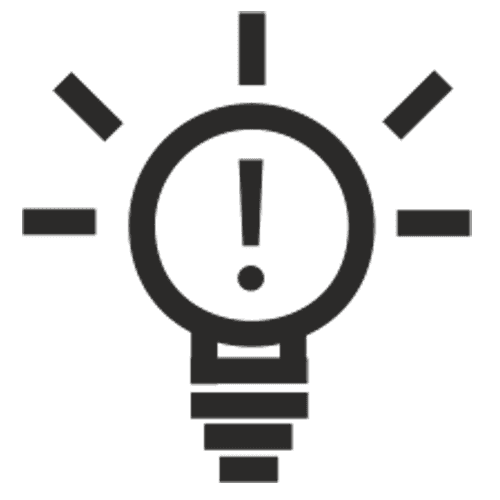 Innovation
We develop our products and company through innovation and ongoing improvement in the service of our wearers and customers.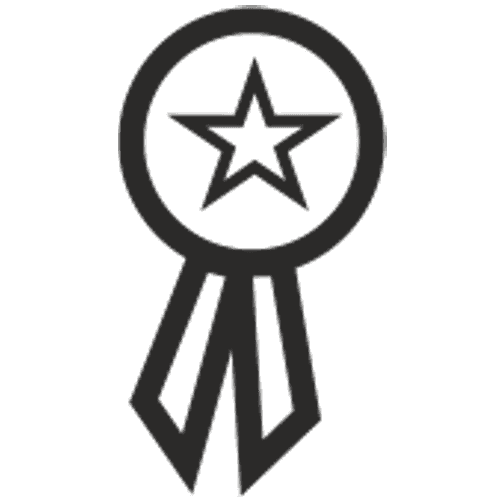 Excellence
With our willingness to take the initiative, readiness to accept responsibility, mutual support and constant learning from one another, we deliver an excellent company performance.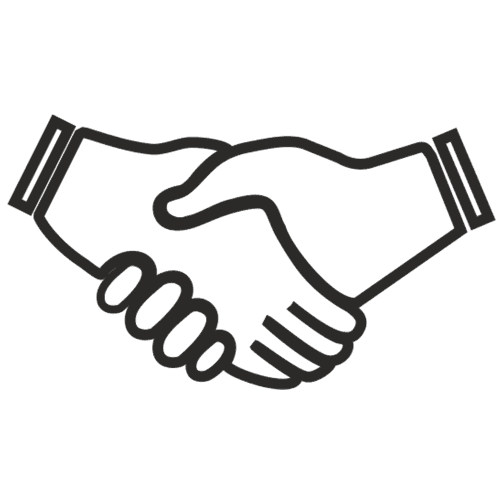 Transparency and Trust
We cultivate relationships based on trust, transparency and honesty with our users, suppliers and investors, as well as with each other.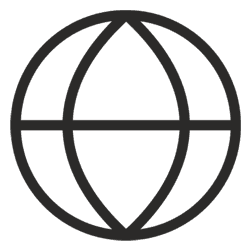 Sustainability
We uphold sustainable values with the people we work with. We maintain fair working conditions and use environmental resources responsibly.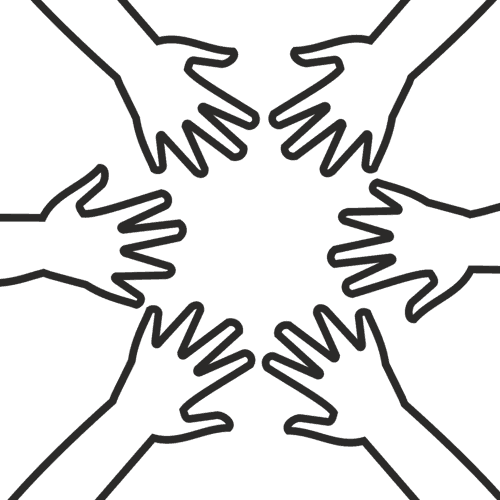 Diversity and Personal Development
We strive to create an inclusive and diverse workspace and encourage personal development.
Doing our part
Fairtrade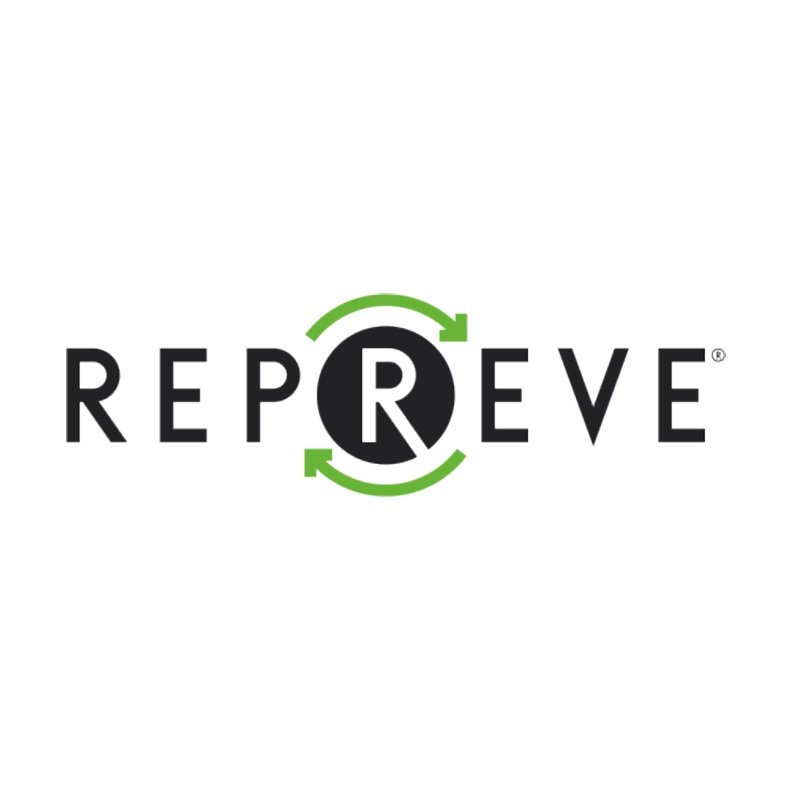 Repreve
OEKO-TEX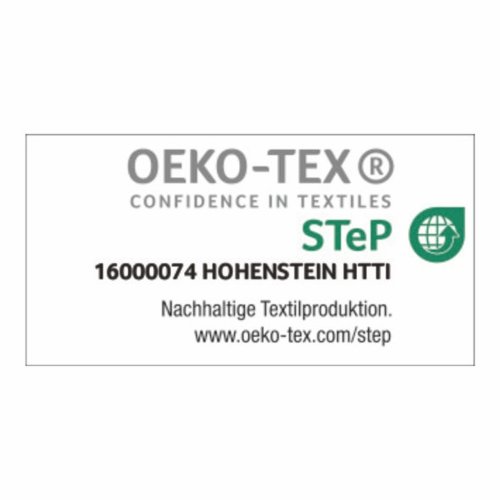 OEKO-TEX STeP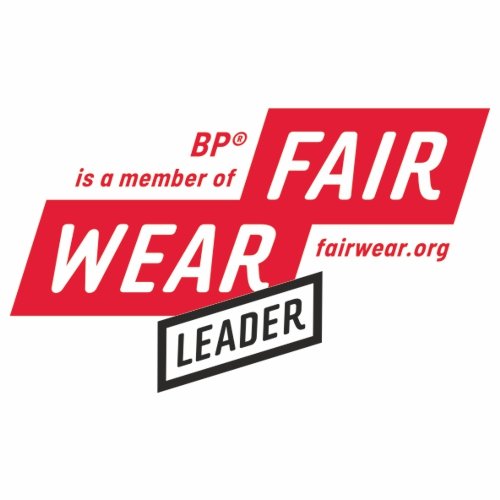 Fairwear
BECOME A PARTNER
Are you looking for a strong partner for the future? Then you've come to the right place. We already cooperate with a wide range of partners and are constantly expanding our range of services.
Contact us
We build on partnerships