Contact us
Domstraße 55-73 (im carré domstrasse), D-50668 Köln
PROFESSIONAL WORKWEAR SOLUTIONS FOR WOMEN AND MEN
We make workwear for people who identify with their work and who give their best every day. BP® offers the perfect professional clothing solution for every setting.
The sheer joy of quality. An eye for detail. And it all fits like a glove. This is the passion that brings us together.
Energy for superheroes: Multi-standard protection for energy suppliers and grid fitters
A STRONG BRAND
Bierbaum-Proenen has stood for quality with its products since 1788. From the very beginning, the founding generation laid the groundwork for a sustainable future: every product that left the building delivered on a promise of exceptional quality. That same quality is still a hallmark today – and makes a noticeable difference to the wearers of this exceptional workwear.

The BP® identity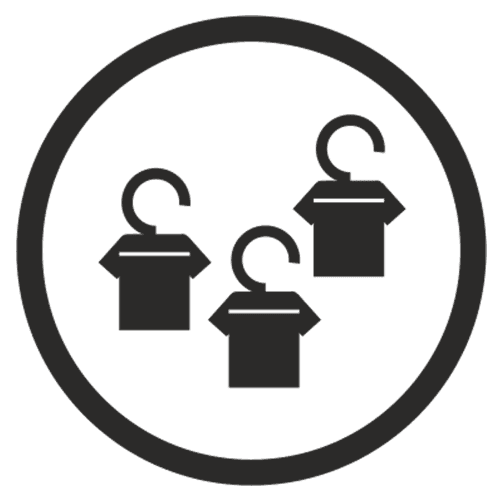 Customer focus
Our customers and wearers are always at the centre of our business. We offer professional clothing solutions and services that live up to the BP® "feel the difference" claim.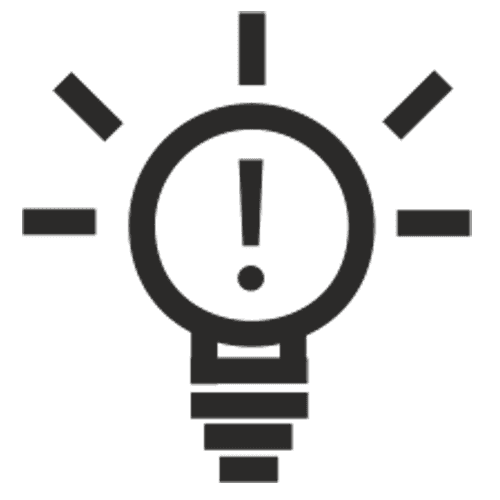 Continuous improvement and innovation
We use the highest standards in innovation to continuously improve our company as well as our products and services, and, in doing so, we always keep the needs of our customers and wearers in mind.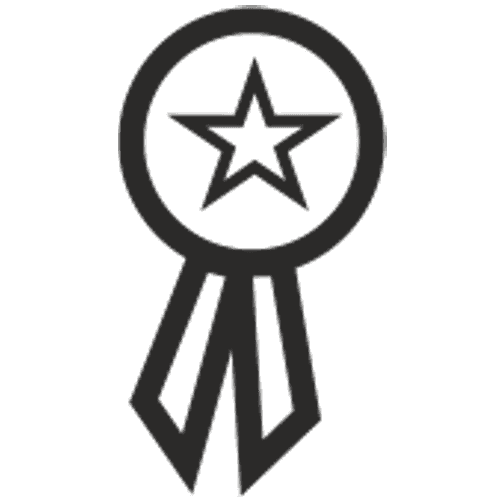 Excellence
We deliver excellent company performance and results by showing initiative and a readiness to accept responsibility, providing mutual support and constantly learning from one another.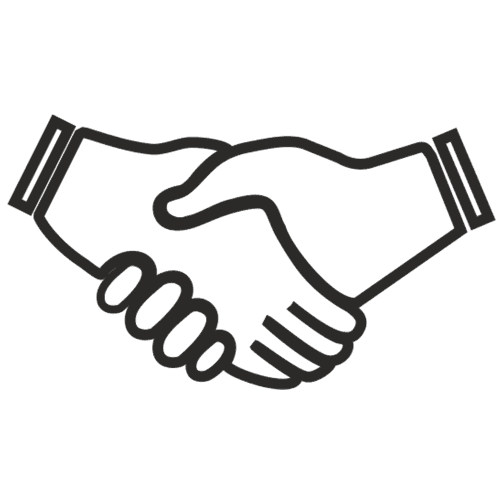 Transparency and Trust
We cultivate a relationship of trust, based on openness, transparency and honesty, with our customers, our suppliers, our investors, everyone who wears our products, and also within BP® itself.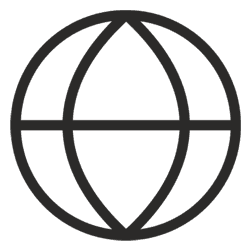 Sustainability
We create sustainable values for the people we work with. Economic success equips us for the future. We stand for fair working conditions and use natural resources responsibly.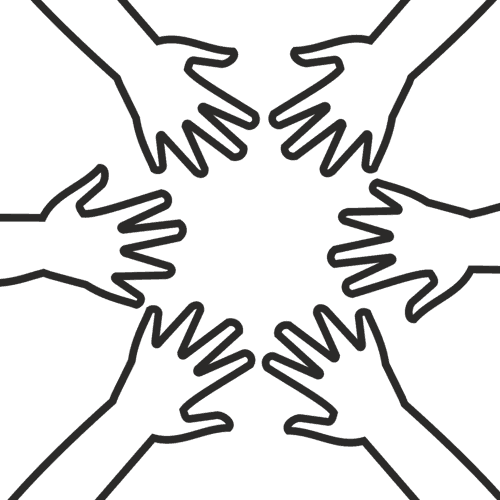 Teamwork, diversity and personal development
We love working in teams and do it well. We respect and affirm diversity. We create space for personal development.
WHAT IS WORKWEAR?
Workwear covers a wide range of specially designed garments that meet the requirements and safety standards of different professions. These include medical workwear such as doctors' coats or tunic, protective clothing (PPE) for workers in specific industries such as utilities, construction or waste management, chef's clothing for kitchen staff, and workwear for trades and industry.
Workwear is designed to provide safety, comfort and functionality while maintaining the professional appearance and identity of the wearer. Want to know more about workwear? Then contact us!
Contact us
Medical workwear: The new collection for BP Med & Care®
Doing our part
Fairtrade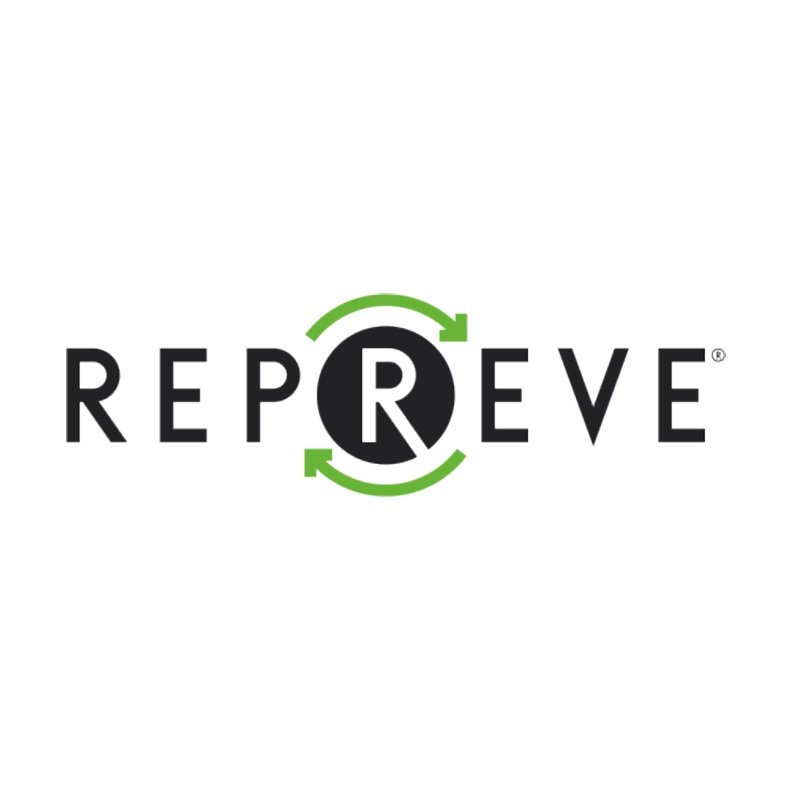 Repreve
OEKO-TEX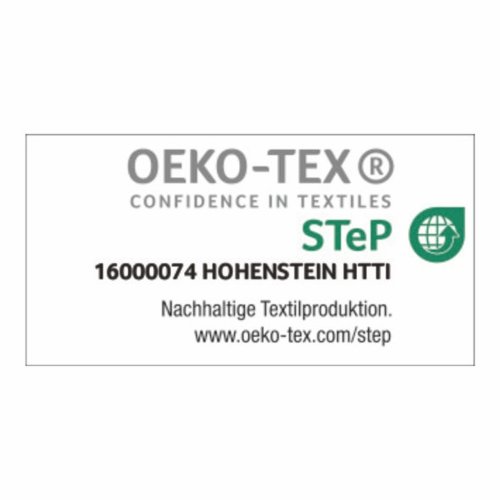 OEKO-TEX STeP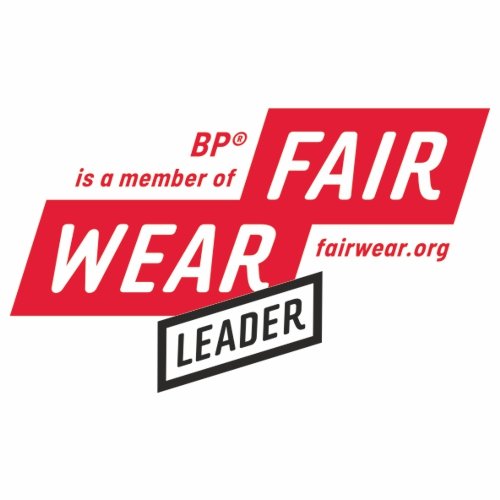 Fairwear
BECOME A PARTNER
Are you looking for a strong partner for the future? Then you've come to the right place. We already cooperate with a wide range of partners and are constantly expanding our range of services.
Contact us
We build on partnerships